About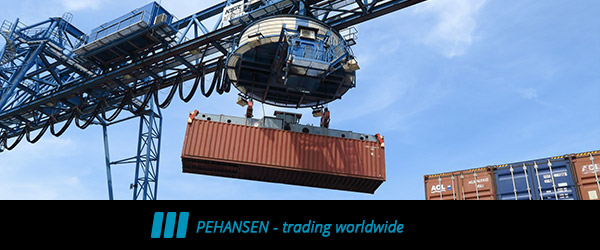 PEHANSEN® is a European company with roots in Denmark, Northern Europe. Our mission is trading products and services at the highest quality, at agreed time and price.

Our logo and philosophy symbolises three important pillars in any good business - trust, efficiency and good relationships.
We set pride in maintaining long-term relationships with good partners, suppliers and our customers.
If you wish to work with PEHANSEN, please contact us.