PEHANSEN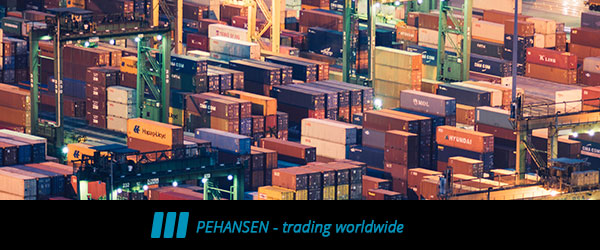 PEHANSEN is a trusted European company trading products and services on the world markets. Our base is in Denmark, Northern Europe.
We do not compromise on quality
We work only with vetted partners
We keep our obligations and demand the same from our partners
We are looking for long-term partnerships - both in supply and customer relationships. See our RFQ for current tenders. Contact us today.